CREATENERGYe is an Australian company focused on developing and implementing waste and energy solutions for clients across a variety of industries. We work closely with clients to navigate the financial and operational risks associated with the fast-paced energy and waste markets, aiming to develop financially viable and sustainable projects.
CREATENERGYe offers a range of services, including oil processing solutions and waste management project solutions. Our capabilities encompass chemical transfer pumps, oil refinery waste reprocessing, diesel displacement, waste-to-energy, and specialist waste solution development. With an Australian Financial Services Licence, we are also licensed to provide advice on regulated emissions units.
As a trusted partner, CREATENERGYe engages with clients early in the process to assist in proactive long-term strategic planning and turnkey project implementation.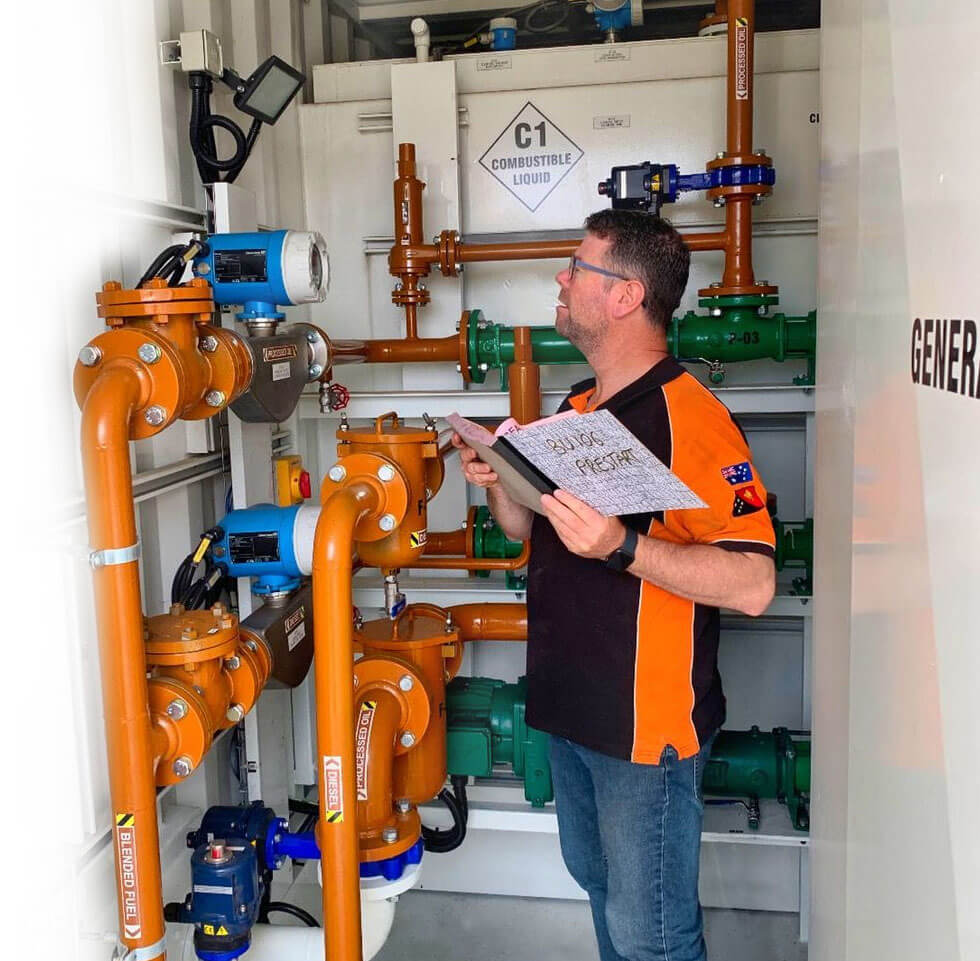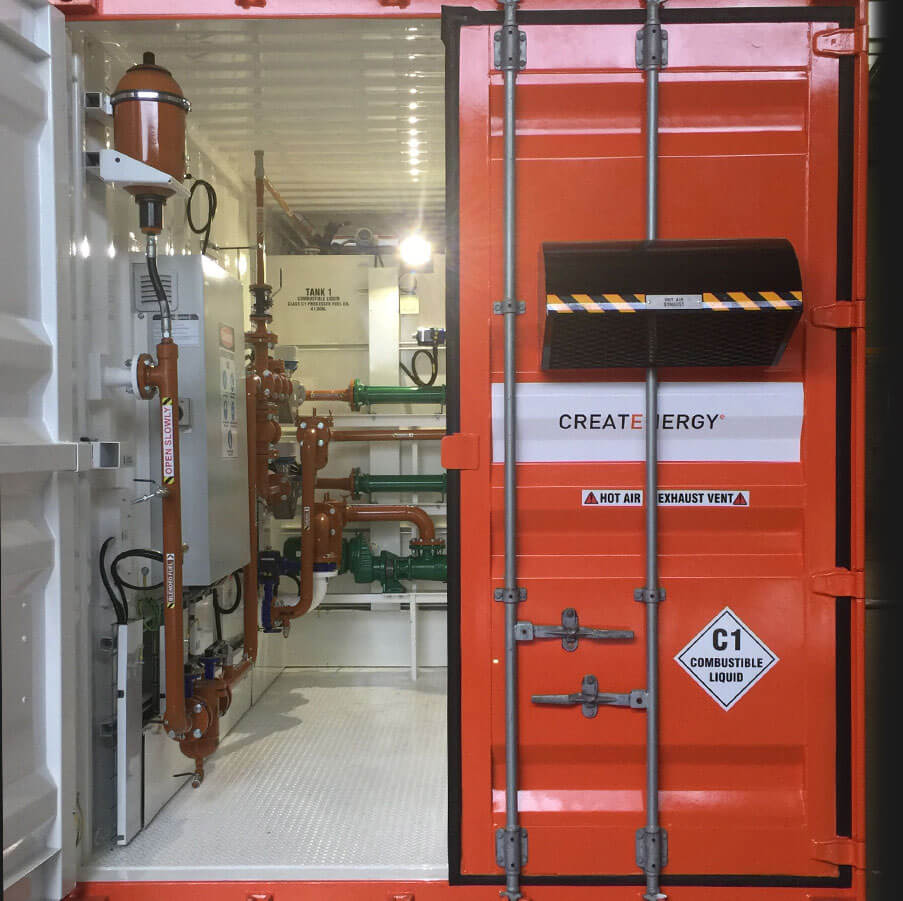 At CREATENERGYe, our mission is to maximise the financial and environmental value of waste lubricant oil by generating alternative fuels for blasting, ultimately delivering a greener mining future through 100% replacement of traditional blast fuels.
Guided by our operating pillars of safety, compliance, quality, and precision, we strive to develop innovative waste and energy solutions that foster a cleaner, more sustainable future for our clients and the environment.
CREATENERGYe  is dedicated to driving innovation in waste and energy solutions, partnering with clients across diverse industries to navigate the complex energy landscape.
By offering tailored, sustainable strategies and turnkey project implementation, we strive to foster a cleaner, more resilient future for our clients, the environment, and the Australian energy market.
Discover the benefits of CREATENERGYe's waste and energy solutions for your business. Explore our range of services, designed to enable your organisation to successfully navigate the evolving energy sector while fostering environmental sustainability.
Partner with CREATENERGYe and empower your business to excel in a greener and more efficient future.
Explore CREATENERGYe's site process, where strategic planning and execution come together to deliver innovative waste and energy solutions for a sustainable future.